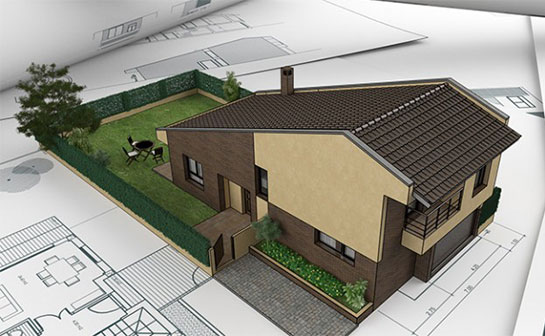 Whether you're a credit union or a private homeowner, knowing the value of a property is essential for your success. A+ Real Estate Appraisals, Inc. is the answer when you need certified appraisers and a process that's focused on you. We consistently answer phone calls and emails, remaining available to help you reach us, and strive to keep real estate appraisals prompt, simple, and convenient.
When you work with us, you can count on dedicated service that centers your ease and peace of mind. Our team has experience with resells, great reviews, and flexibility in our appointment scheduling and fee structure. All of these factors combine to make us the right choice when you require property appraisal services.
As a minority-owned business, we understand that many clients fall outside of the traditional norms and expectations of the real estate industry. We strive to accommodate every individual and organization we serve. That means happily working around pets during an appraisal, offering bilingual services, and following your instructions to the letter. Experience our difference for yourself by reaching out to us for an appraisal on any type of residential property.